ORDER TODAY AND GET ALL THESE INCREDIBLE BONUSES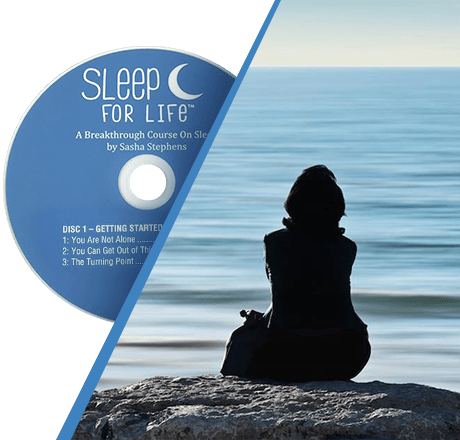 BONUS 1, THE AMAZING 'SAFETY BLANKET' VIDEOS
I have created a series of 5 videos specially for those bad times when you might be feeling panicky or extra low. Each recording provides comfort with just the right words and advice when you need it the most.
---
BONUS 2, A FULL SET OF BRAIN-SOOTHING SLEEP TOOLS
These audio recordings were specially created for this program to guide your brain into just the right state for sleep. They include
The Sleep Booster Tool. A powerful SMR recording that has the incredible effect of making it easier to sleep in the future.
Sasha's Sleep Inducer. To guide you all the way down to Delta sleep - the deepest and most refreshing sleep of all
Sasha's Fantastic Stress Reliever. For a relaxing daytime break.

Plus LOADS more..
(Total value of over $150)

---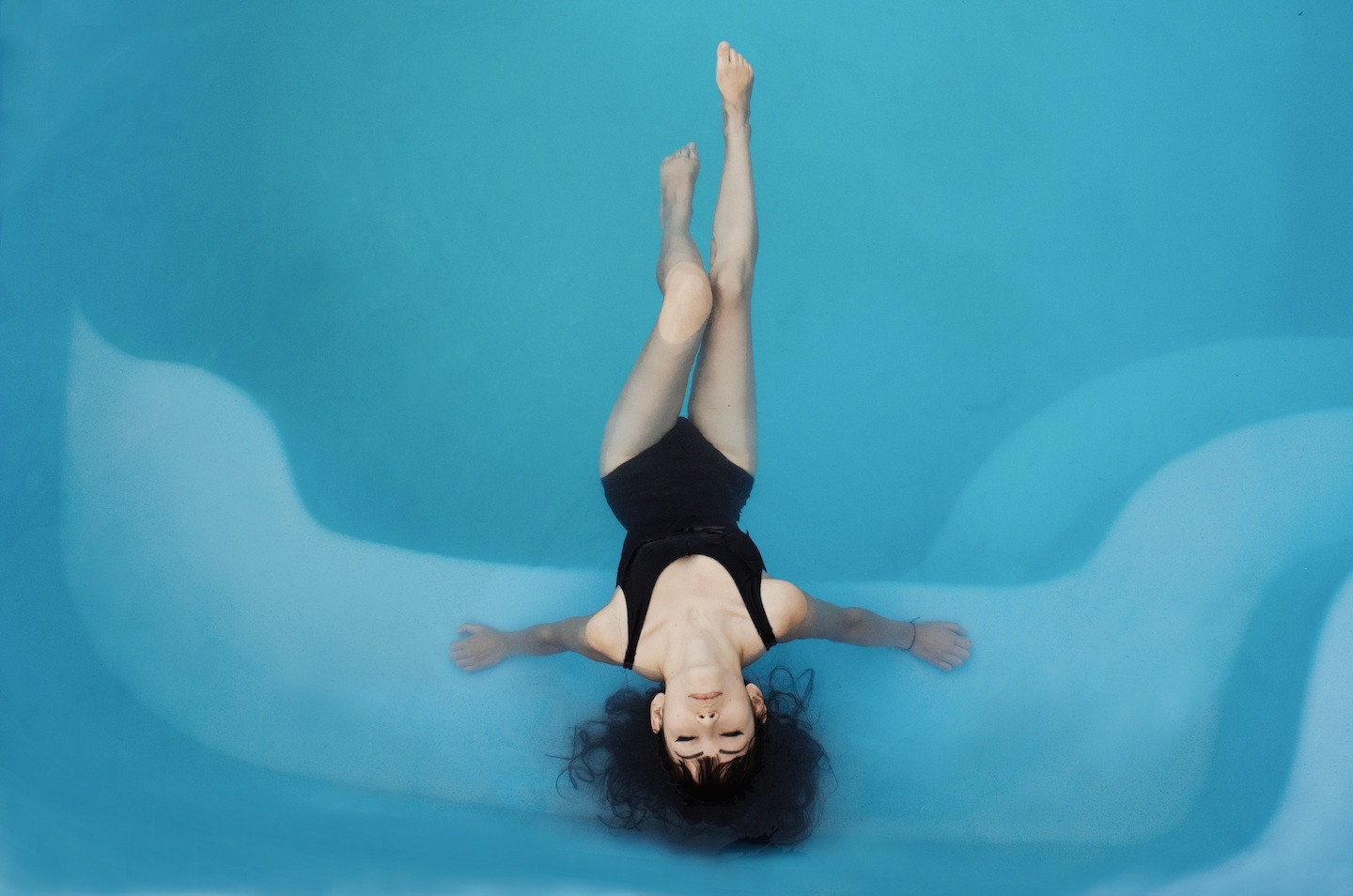 BONUS 3, SIX CUTTING-EDGE RELAXATION TECHNIQUES
You'll find these techniques quite unlike anything you have heard before and they go way beyond the usual breathing or visualisation methods
---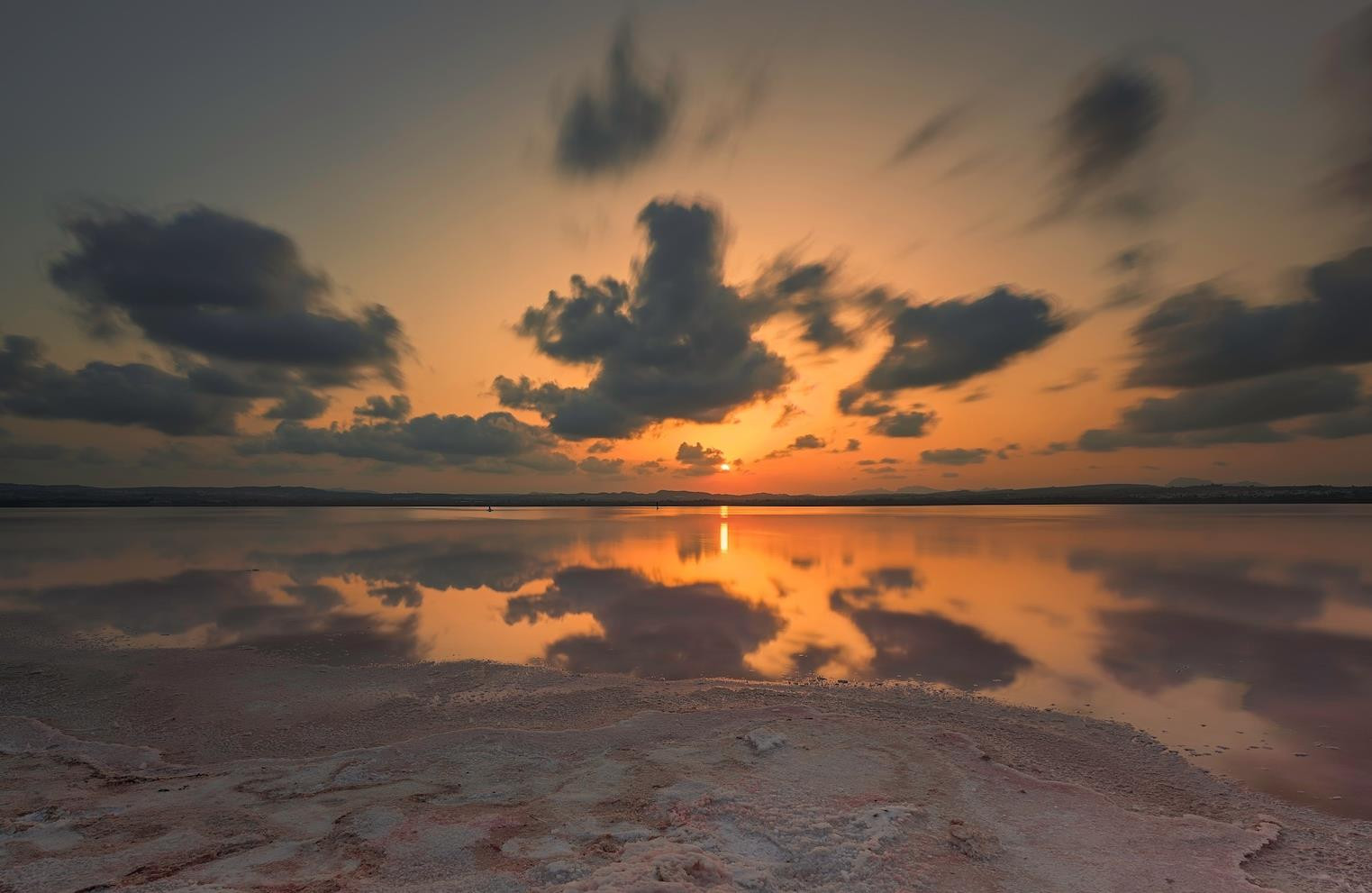 BONUS 4, THREE FULL-LENGTH PEACEFUL MEDITATION TRACKS
Take a break from the outside world. Just put on your headphones, sit back and let the sounds work their magic
---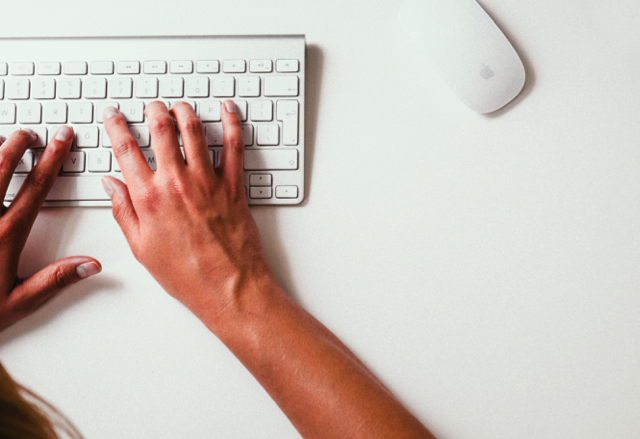 BONUS 5, TWO MONTHS OF MOTIVATIONAL EMAILS FROM ME
I know how lonely insomnia can be. But you don't have to go through this alone. I'll keep in regular contact with sleep tips and motivational advice direct to your inbox